Why every small business should use Stickers.
---
One of the tools that a lot of companies use, but is rarely acknowledged or even noticed for the help they provide, is the humble label. You can call them Stickers, Labels or Decals – whatever they are called, these are essential to the success of any company. These self-adhesive tags are used for quite a number of purposes, some of which help keep order in the workplace, and without which, chaos may ensue.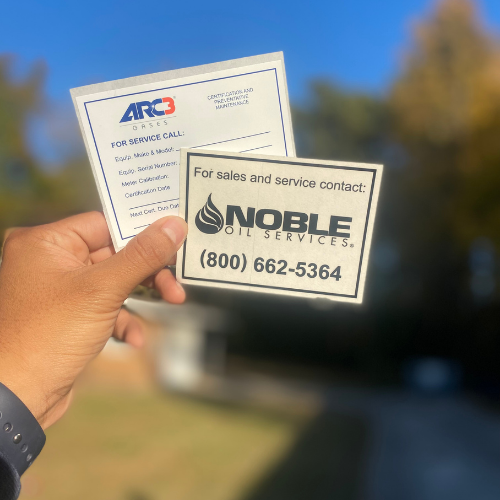 These tags can be made using any of a huge number of material choices made available by manufacturers to their clients. The choice is often dependent on where these labels or stickers are to be used, with some being more durable than others, making these more ideal for harsher and tougher environments.
Where these stickers, labels and decals are used is dependent on the business that has these made. There are some rather common uses across industries though, and one of these is for branding. When a label is customized for branding purposes, the main objective is to have people easily remember the brand as well as recognize this when they see it elsewhere. This is why most labels and tags that are made for this purpose are created in vibrant colors and use materials as well as marking methods that produce eye-catching results.
Another common use for labels, stickers and decals are for inventory purposes, and these come in the form of tags with barcodes, model and serial numbers, and other mediums that make tracking and inventory keeping easier. These tags are also used by retail outlets for their own tracking and inventory purposes, as well as for when these items are sold. Since the codes on these labels are machine readable, scanning these with a barcode scanner is all they need to do at the point of sale.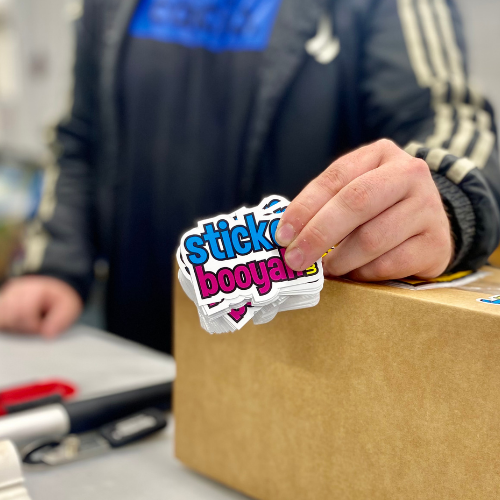 Decals and stickers are also used by various industries for decorative needs. When they need to add a special design or make an item look different from others, one of the options they look to is the use of decals. Since vinyl decals can be attached to items without these needing any backing, and the design can actually stick to the item on its own, this particular type of label or sticker is used on numerous items and products made by various businesses.
Also part of the list of uses that stickers, labels and decals have is for informing consumers of the contact details of the manufacturer of a particular item. These stickers often carry not only the brand and logo of the item's manufacturer, but these tags also have on them the address of the factory or the service center of the company, contact numbers, and even websites or email addresses. The information that you find on these stickers can also be integrated into some of the labels that were mentioned earlier, like model and serial number tags, branding tags, and barcoded labels.
Need Stickers, Roll Labels or Decals? Check our ecommerce website: StickerBooyah.com 
Source: NamePlates a division of spsworks
Website: https://nameplatesdiv.com/how-labels-stickers-and-decals-are-used-by-various-industries/